Collections
Shop for artwork based on themed collections. Each image may be purchased as a canvas print, framed print, metal print, and more! Every purchase comes with a 30-day money-back guarantee. Both the Hawaii Collection and Pointillism 2.0 Collection were created with the idea of using various sizes of multiple images to create an art wall installation. Most, not all, in each collection are made to be placed either vertically or horizontally. Geometrics work well large or small, framed or unframed, but bigger really is better.
About Lisa Smith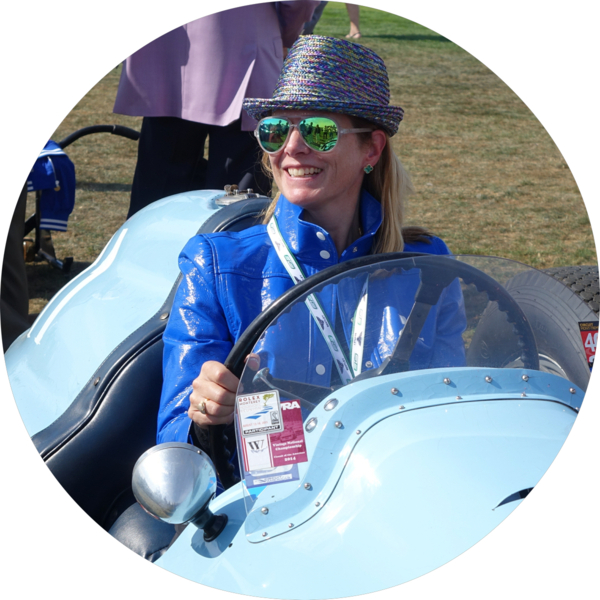 Since childhood I've always been facilitated with manipulating and mixing colors. As a kid, I'd melt crayons together to create my own colors to use in my custom coloring books. I learned to paint and design from a family of creative individuals. As an interior designer, I see artwork as an important component for a well designed interior. The pivot point of almost every interior I've designed over the last 14 years has been art, much of which I've been commissioned to create specifically for a space. Art has a job to do beyond being inviting to look at. It may be the focal point and serve as the roadmap for a room's color scheme or only play supporting role in the feeling of the room as a whole. For me artwork is purposeful, not indulgent. Therefore I create with purpose.

Making art which works in an interior to fill the space where an eye can rest or contemplate is how I visualize abstract art. I make art to fill a need. So often people aren't sure what to hang on a wall. As a designer, artwork is the BEST place to pull an interior color scheme from. Colors in a room have to come from somewhere to make the space work.

Abstraction allows me to repeat attractive color combinations in ways which are never boring. I specialize in harnessing the power of color to create contemporary abstract acrylic and mixed media works on canvas and paper. My pieces can be found throughout the country in private collections and commercial establishments often creating a wall collage of multiple pieces either small or large.

Nature, travel and automobiles play a significant role in my paintings, though not always in an obvious way. My inspiration comes from the colors of tropical plants and the pacific ocean as viewed in Maui, the mountains of Colorado, balance and order found in historic architecture, or the simple sculptural shapes found on vintage automobiles. As a lifelong automotive enthusiast I've spent years photographing and appreciating cars, in a strange way, creating with acrylics serves to satisfy my daily need for speed.

Since wall art hangs in interiors, it only makes sense to me to create artwork enhance interiors. If you have questions about how to combine pieces or specific color needs for your interior, please email lisa@decorgirl.net.